An Overview of Group Meetings at The Tremont Chicago
Our Chicago meeting space brings a refreshing venue to complement your meeting located in Ditka's Restaurant, attached to our hotel. Enjoy an engaging and innovative meeting experience on-site, at a great value. With our Chicago meeting space, you will have just a single point of contact for all your planning needs so you can rest assured that your meetings are exclusive, cost-effective, and easy to manage.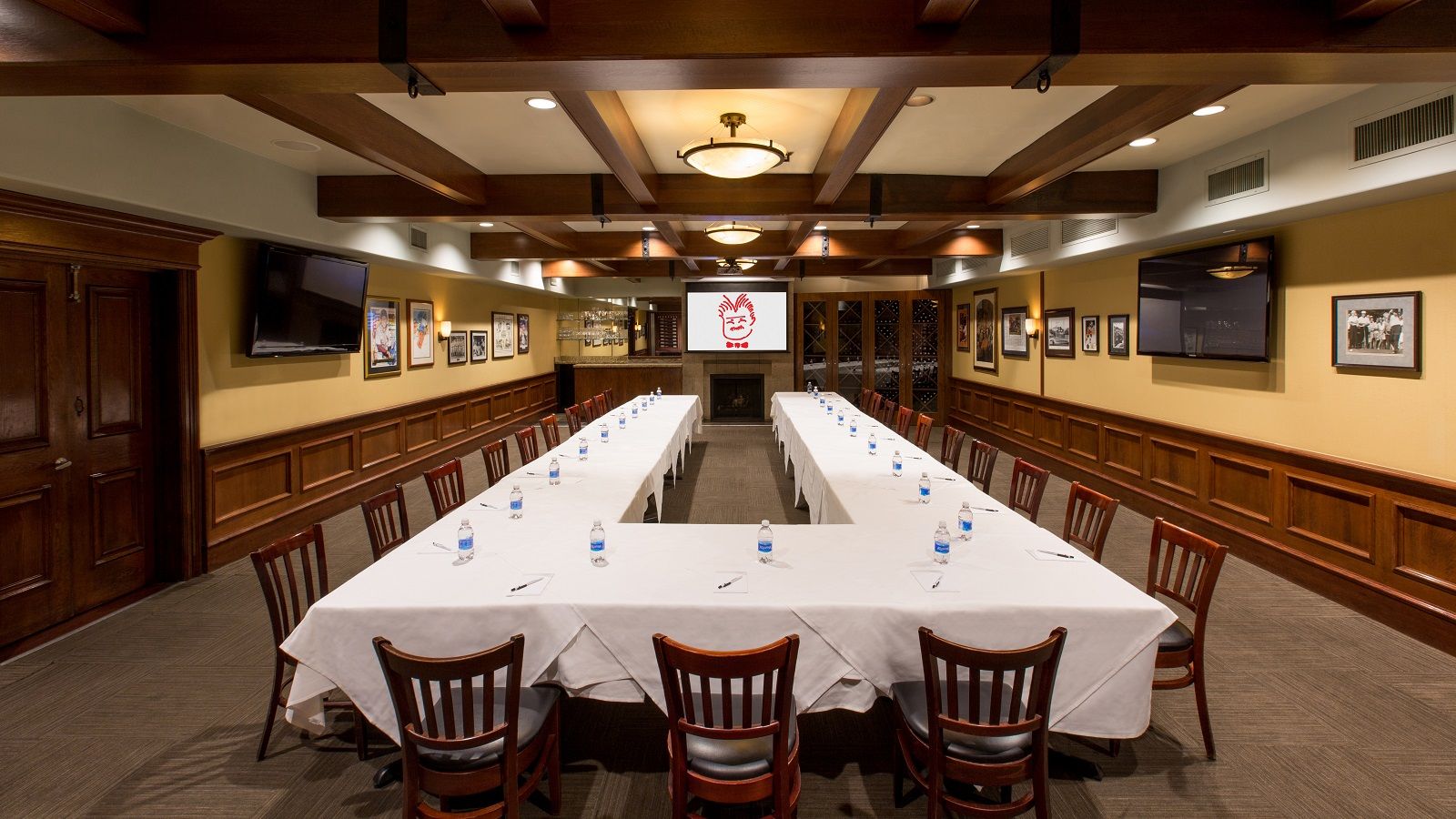 At a Glance
Total Guest Rooms: 135
Total Meeting Rooms: 5
Largest Meeting Room Capacity: 120
Largest Meeting Space: 1,050 square feet
Amenities: 5 private rooms, on-site valet, customized food & beverage packages
Event Space
View available floorplans located in Ditka's Restaurant.
Contact Us
The Tremont Chicago would love the opportunity to review your individual or group room needs and provide you with detailed information on our rates and inclusive offers.
Contact our Group Sales Manager, Taylor Crawford:
312.924.2511 | Send an Email
Just want to submit an RFP? Click here.
View Images of our Meeting Space